There are very few organizations who make our list of people we have to sponsor. There's only one we commit to sponsoring every year. That amazing org is called Netroots Nation, and their annual conference is this week in Las Vegas.
Netroots Nation is a group of progressive leaders, bloggers, activists, heros, and other sundry awesome people who get together every year to talk shop, guiding the progressive message forward, teaching each other new tricks and strategies to help make the world a better place. Very important people fly in to address them and urge them on in aiding progressive policies and agendas. This year, Harry Reid, Al Franken, Nancy Pelose, Van Jones, and a bunch of awesome activists will be attending.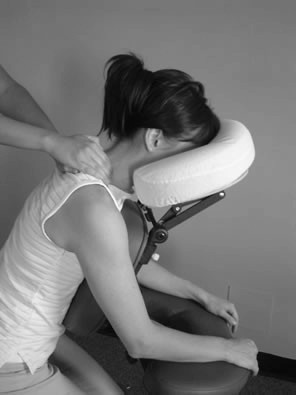 We'll have our regular booth in the exhibit hall, offering up 15 minute chair massages (done by professionals, not web developers) to stressed out Kossacks. (The convention was created by devoted readers of the awesome progressive blog, DailyKos.) If you have a website you need built, desire to talk about Online Strategies to help your organization or need advice on your internet presence, feel free to drop by and chat. And if the thought of redoing your website stresses you out, skip the shop talk, and just enjoy a relaxing chair massage.
See you in Vegas!