An organization's website is the first place people look for information, connection, and support – especially now.  Here are a few recent examples and lessons learned. 
Help people find what they need fast. 
If you have regularly updated news or information to share with your audiences, add a special announcement bar at the top of your site or take over prime real estate on your homepage to direct people to targeted information. 
Here's an example from International Planned Parenthood Western Hemisphere (IPPF/WHR).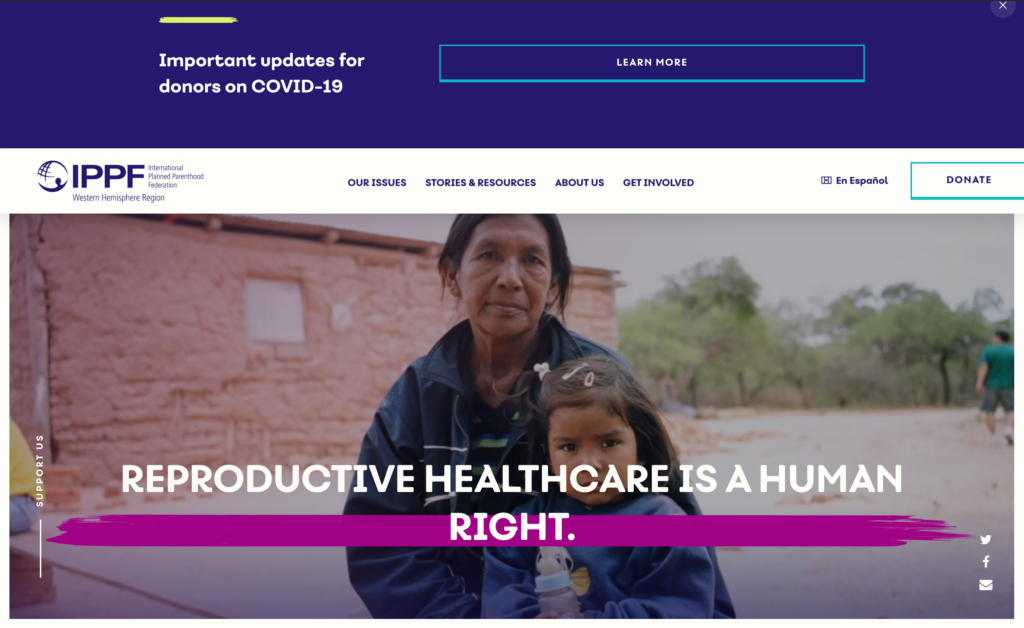 Got more than the occasional update to share right now? Create a section of your site just for crisis-related resources, such as this example from Columbia University.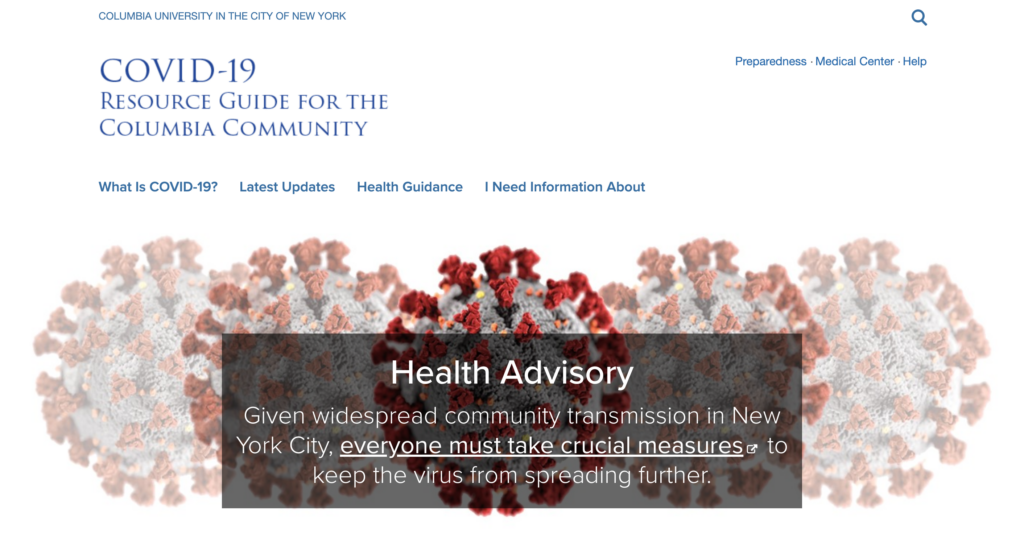 Have your site administrators tag related content so it can be searched for or displayed as a group.
Make sure your website can handle increased traffic.
More people are online during difficult times — especially if they are isolated. Is your website performing as well as it should? Do your own site performance testing by using services like Uptrends or Google PageSpeed Insights.
If you're pressed for time and resources, get automated performance reports emailed to you around the clock by installing a monitor like New Relic.
Still experiencing issues? Reach out to your development and hosting partners to make adjustments to increase the speed and performance of your website. They'll help ensure your website visitors have the best possible online experience with your organization.
Make sure everyone can access your site.
It's important, especially now, to demonstrate that everyone who visits your website is welcome and gets the information they need. Check that your site can be navigated by assistive devices like screen readers by using header tags — not bolding — to separate and organize content. And make sure your alt tags are filled out for images, video and tables.
Some people aren't able to use a mouse or touchpad, so review all of the forms on your site to confirm that it's possible to tab through them with your keyboard. 
Be sure to test some of the key color combinations on your main pages to make sure they are readable by people who have low vision or color blindness. Google Chrome has a browser extension you can install to take a closer look at your site or you can enter particular colors into tools like WebAim's Contrast Checker.
Create personal interaction online.
Camp Havaya, a summer camp rooted in Judaism, is hosting an online Seder to bring their community together. Colleges and high schools are organizing virtual reunions. How can you bring your community together? 
Post images, sound and video recordings — past or present — of your organization's events, artwork, performances, tours, walks and talks. Take a look at how Janus did it by using an online gallery.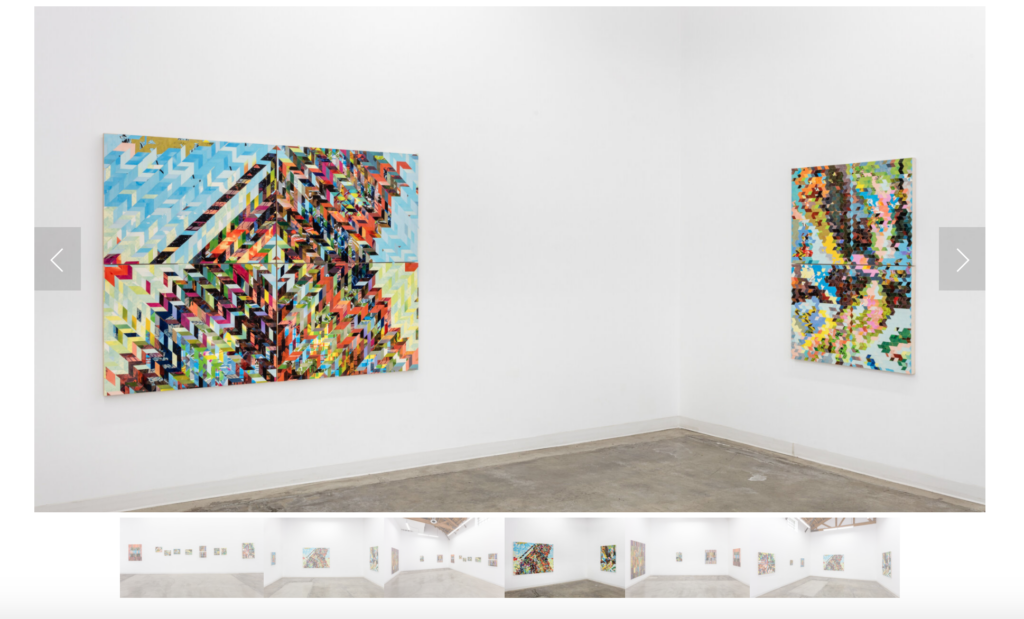 A brief video of someone providing an update can keep visitors engaged and on your site for longer periods of time. Consider a live discussion or webinar using tools like Zoom or GoToWebinar. Then post the recording on your website and send out an email and social media to direct people to the page.
This is the time to maintain and build your relationships, so check in with your staff, major donors, and the people you serve. One way to do this is by advertising "open hours" on video conferencing software, chat, or social media where your staff can answer questions. If there are certain sections of your site that could benefit from an open conversation, revive comment permissions by using services like Disqus so that visitors are heard.
Keep content updated, in depth, and relevant.
During a crisis, people are looking for quick updates and relevant information and may have more time to read if they aren't able to work normally. While website copy is typically best when it's short and sweet, there may be moments when you link to longer form content.
Don't have time to write new content? This may be a good time to dig through your archives. Do you have content you can reformat into discussion guides? What about educational content you can provide parents to hold their children's attention? Make sure to link to relevant articles or videos to keep your visitors engaged and on your site for longer periods of time. 
Finally, look for opportunities to post media directly on your site, rather than on other platforms, so that visitors make the connection that your site is the place to return to during uneasy times. People will be especially grateful if you post something fun or hopeful, if it makes sense for you to do so. 
We are here for you.
Advomatic is a resource for you during ordinary and extraordinary times. If you need help implementing new ideas for your website or have questions, please drop us a line.