Me at most conferences: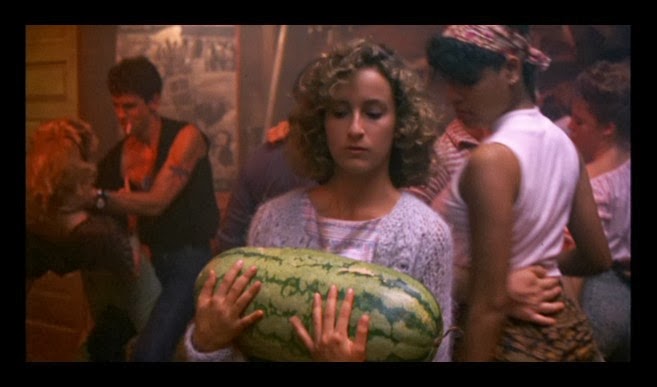 Me at NTC: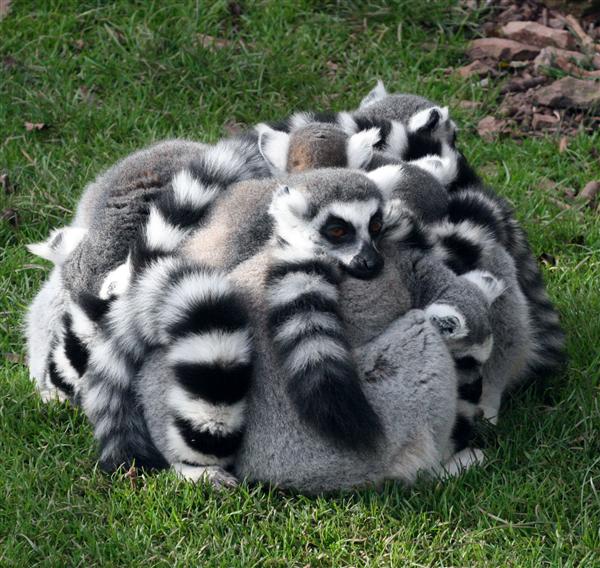 This was my very first Nonprofit Technology Conference, and it was SUPER GREAT.
I got to meet some awesome people who I'd previously only ever seen on the internet. Some of us even hugged, so I can confirm that they were not holograms either. And I got to meet tons of other wonderful people doing fascinating work for amazing organizations. Everyone who went to NTC this year, you are the best.
Oh, and there were sessions too! So many brilliant people talking about things that will make your nonprofit tech life better. If you couldn't make it to the conference, I know slides and collaborative notes lose something after the event, but here are some you actually will want to check out:
Kevin Walsh covering upcoming web trends. The slides start with a tour through the history of what used to be cool on websites and ends with what we'll see a lot of going forward. 
Farra Trompeter and Kira Marchenese's excellent talk on keeping your website current after launch. There are lots of slides here, but come for the cat photos, stay for the great tips on making sure your site isn't prematurely aging.
Nate Parsons' session on creating a three year technical strategy. The slides are very text heavy. A lot of information for a presentation, and perfect for those of you following along at home: 
This slideshow called "50 Fascinating Nonprofit Statistics" is just that! 
Here are the slides for Norman Reiss, Kathryn Engelhardt-Cronk, and Brad Pierson's great session on getting buy in for your tech project. Kathryn starts by offering a wonderful formula for getting maximum support for your pitch. Then Norman addresses the realities of your situation by neatly walking through ten scenarios of varying support and how to address each of them. Then Brad offers some very practical advice. 
And for recordings, take a look at this session on figuring out what is going on with your site when it's mysteriously misbehaving.
And if you couldn't make it, I didn't get to meet you in person, and my guess is, you're probably pretty neat, so hi! I'm at @kwdavidson on Twitter. Let's be internet friends, and I'll catch up with you in real life at the next NTC.
Also check out:
– A Quick Guide to Free stuff (Well, Images and Fonts) on the Internet
– This is the House That Jack Themed
– Takeaways, Besides Cheese, From DrupalCamp Wisconsin
– Not Getting Great Client Feedback? Here's How You Can Help